This is an older piece (written in 2016) but remarkable in how well it resonates even 7 years later.
Given that I have a home server and opinions on Matter/Thread, it shouldn't be a surprise that I have many smart home gadgets in my house. And while I've made many purchasing and configuration choices in the spirit of this manifesto, it still boggles my mind that I still fall short of the seamless vision the writer (Paulus Schoutsen, founder of Home Assistant) lays out.
---
Home automation should blend with your current workflow, not replace it. For most devices, there is no faster way to control most devices than how you are already doing it today. Most of the time, the best app is no app.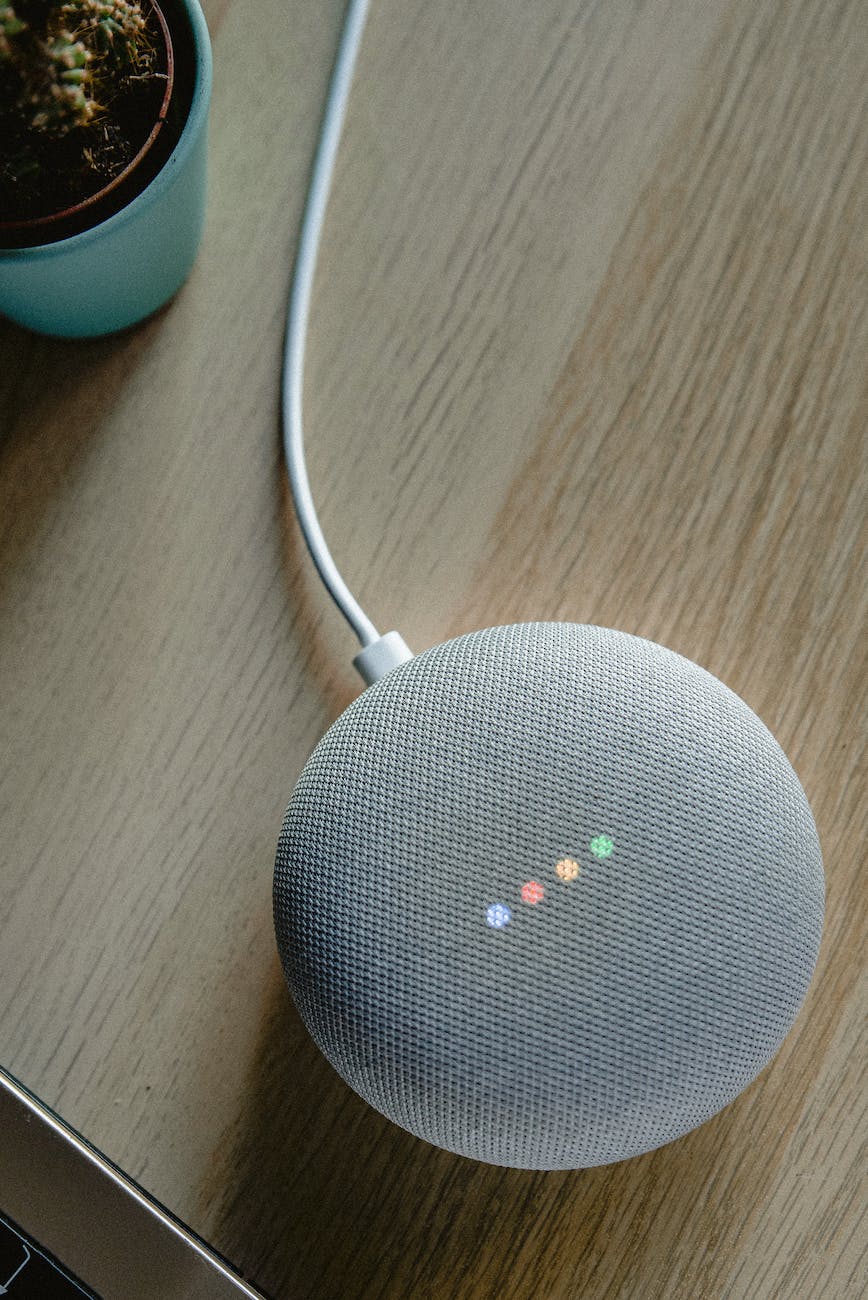 Perfect Home Automation
Paulus Schoutsen | Home Assistant Blog