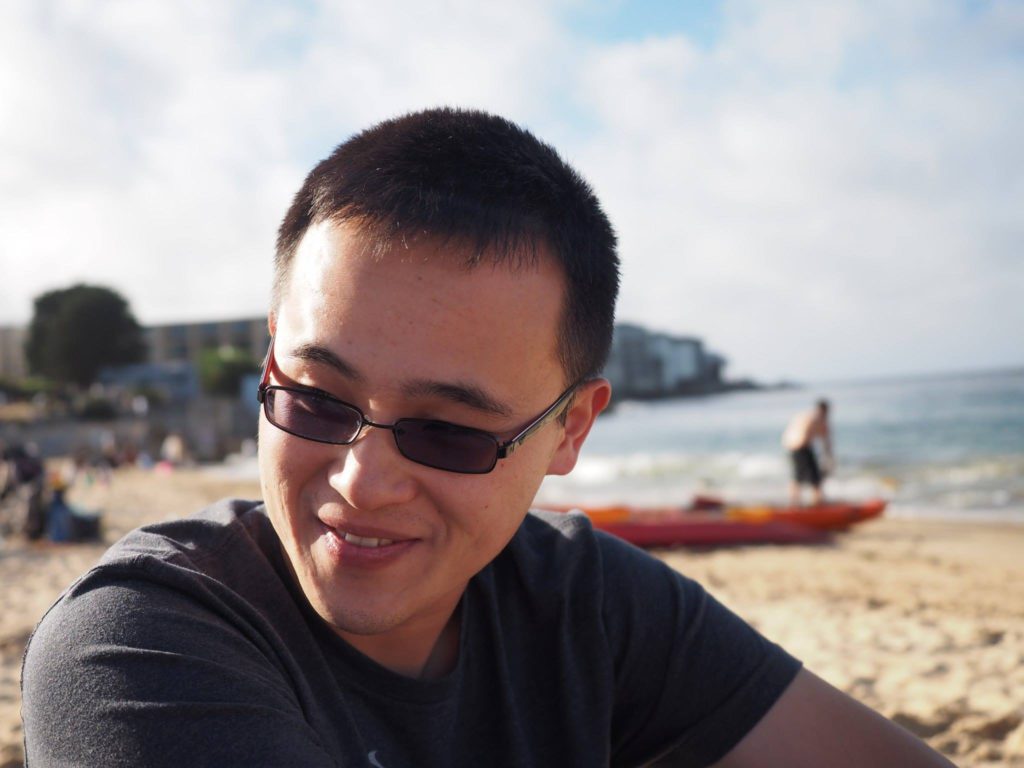 Benjamin Tseng is a Product Leader & AI technologist with over 8 years of experience as a deeptech/cross-border VC.
Some of my past writing:
About Me:
Benjamin Tseng is a versatile executive with experience in product management and strategy; as a researcher applying deep learning methods to healthcare; and as a venture investor with focus on cleantech, semiconductors, hardware, and healthcare.
Ben has significant experience working with startups in both operating and advisory capacities. His prior roles include product and operational leadership roles at Yik Yak (location-based social media, raised over $70M in VC), HealthPals (health IT), Maximus (consumer telemedicine, raised $20M in VC) and Stir (financial services for creators, raised $20M in VC). He has also served as an advisor to companies like Whistle (pet-tech, acquired by Mars), Dextro (computer vision, acquired by Axon), and Companion Labs (computer vision applied to pet-tech, raised $14M in VC).
He is a published researcher collaborating with Stanford's OPTIMA group in developing AI/NLP-based methods to understanding electronic medical records. He was also an Associate Fellow with the Tony Blair Institute for Global Change where he contributed to their work in Technology and Public Policy.
Ben spent nearly a decade in venture capital at 1955 Capital and DCM, two cross-border venture capital firms, where he had a special focus on deeptech (e.g., cleantech, semiconductors, hardware, and healthcare) and worked actively with the two firms' portfolio companies on fundraising and strategy.
Ben started his career at Bain & Company in the Bay Area after graduating Phi Beta Kappa with Highest Honors in Biochemical Sciences and a minor in Mathematical Sciences from Harvard University. He is an avid scifi & comic book fan, an amateur programmer, occasional blogger, and an unabashed knowledge junkie.
He can be reached at [mail-at-<thisdomainname.com>]. He can also be reached @BenjaminTseng on Twitter