This seems almost made for me: I'm into comic books. I do my own "corporate style" annual and quarterly reports to track how my finances and goals are going. And, I follow the biopharma industry.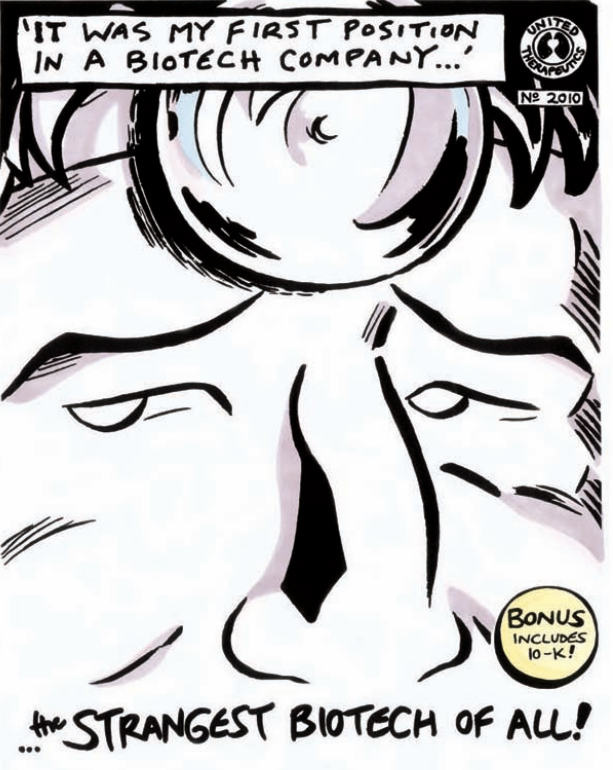 So, when I found out that a biotech company issued its latest annual report in the form of a comic book, I knew I had to talk about it!
The art style is not all that bad, and the bulk of the comic is told from the first person perspective of Martin Auster, head of business development at the company (that's Doctor Auster to you, pal!). We get an interesting look at Auster's life, how he was a medical student who didn't really want to do a residency, and how and why he ultimately joins the company.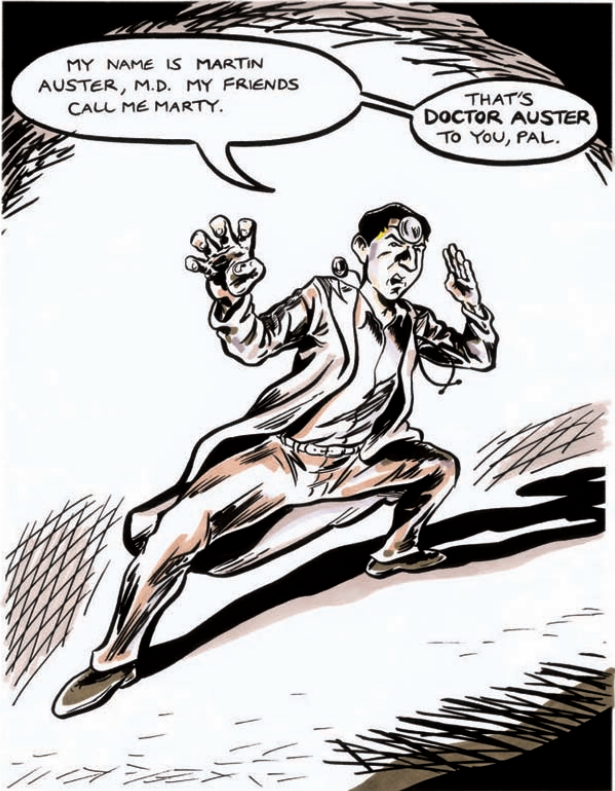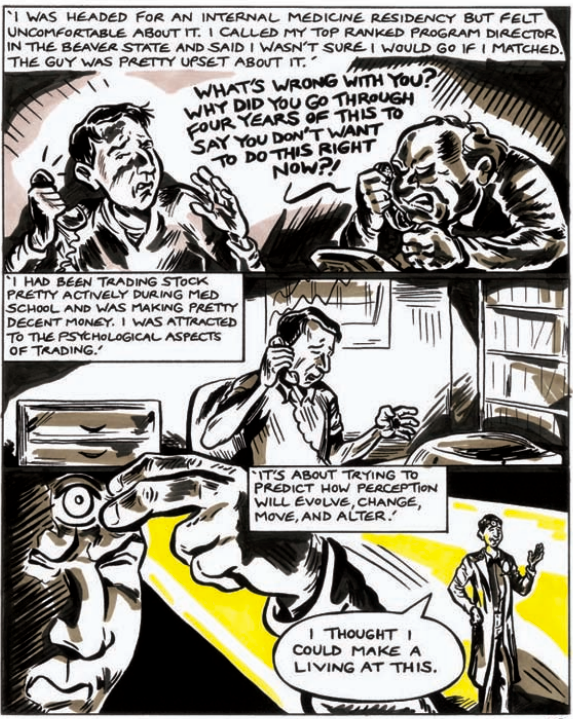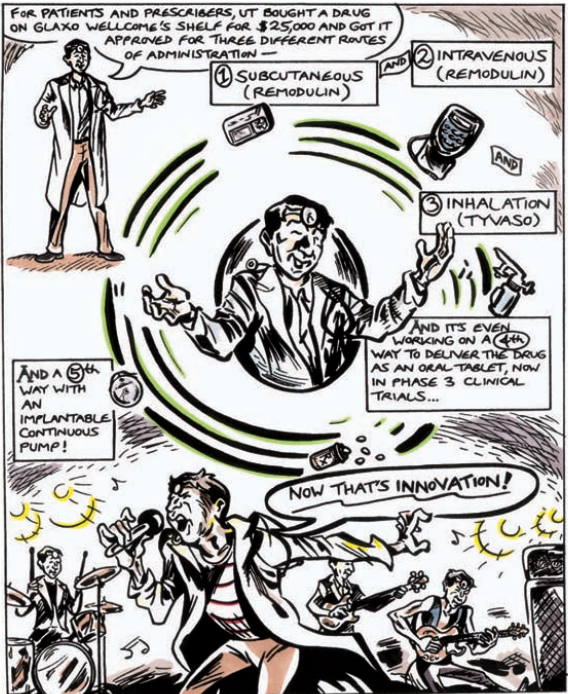 And, of course, what annual report wouldn't be complete without some financial charts – and yes, this particular chart was intended to be read with 3D glasses (which were apparently shipped with paper copies of the report):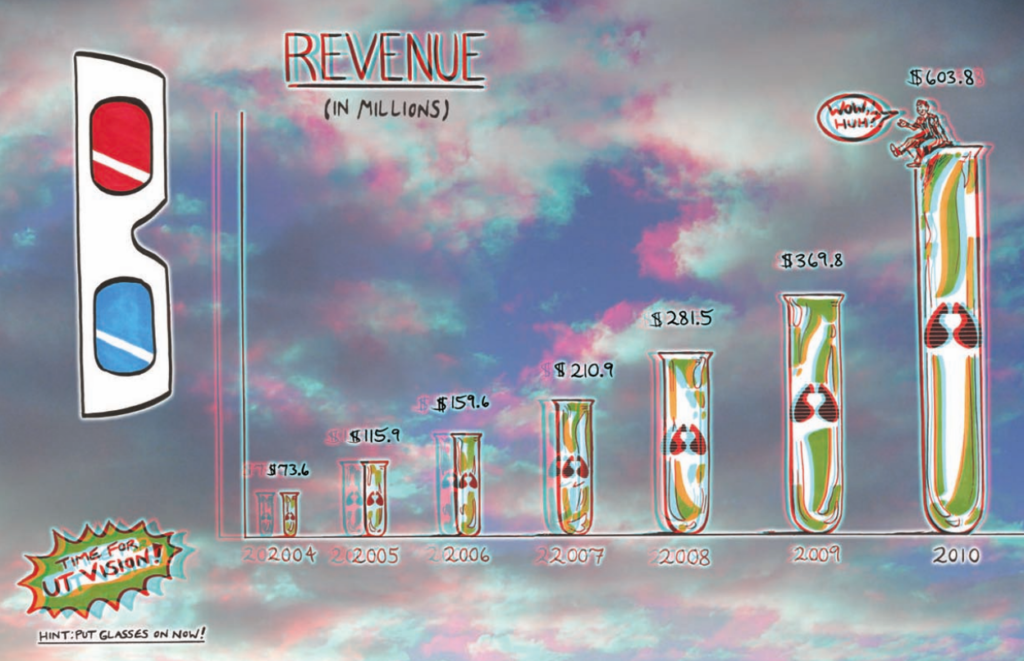 Interestingly, the company in question – United Therapeutics — is not a tiny company either: its worth roughly $3 billion (as of when this was written) and is also somewhat renowned for its more unusual practices (meetings have occurred in the virtual world Second Life and employees are all called "Unitherians") as well as its brilliant and eccentric founder, Dr. Martine Rothblatt. Rothblatt is a very accomplished modern-day polymath:
She was an early pioneer in communication satellite law
She helped launch a number of communication satellite technologies and companies
She founded and was CEO of Geostar Corporation, an early GPS satellite company
She founded and was CEO of Sirius Satellite Radio
She led the International Bar Association's efforts to draft a Universal Declaration on the Human Genome and Human Rights
She is a pre-eminent proponent for xenotransplantation
She is also one of the most vocal advocates of transgenderism and transgender rights, having been born as Martin Rothblatt (Howard Stern even referred to her as the "Martine Luther Queen" of the movement)
She is a major proponent of the interesting philosophy that one might achieve technological immortality by digitizing oneself (having created an interesting robot version of her wife, Bina).
She started United Therapeutics because her daughter was diagnosed with Pulmonary Arterial Hypertension, a fatal condition which, at the time of diagnosis, there was no effective treatment for
You got to have a lot of love and respect for a company that not only seems to have delivered an impressive financial outcome ($600 million in sales a year and $3 billion in market cap is not bad!) and can still maintain what looks like a very fun and unique culture (in no small part, I'm sure, because of their CEO).