This article in the Economist paints a dismal picture of the state of life for the youth in China: youth unemployment so high the government has stopped reporting on it (as if that was going to change anything…), housing and childcare costs so high that young people have given up on having traditional families, a government and state-run media that actively scolds them for being soft and pampered, and the best and brightest fleeing to Singapore…
How's that "Chinese dream 中國夢" going?
---
Some 360m Chinese (a quarter of the population) are between the ages of 16 and 35. Their gloom has profound implications for the future of China, its economy and the party's ambitions. But rather than soothe the young, the government tends to scold them. Last year Mr Xi said they must "abandon arrogance and pampering". Editorials in state media encourage them to "embrace struggle" and sacrifice their youth to the cause of national rejuvenation, as defined by the party. Repression is increasing. "Eat bitterness," Mr Xi tells youngsters. His admonition, though a worn Chinese cliché, is sure to strike a nerve
Last year, when a young man was told by police that the punishment for violating pandemic-control rules would affect his family for three generations, he responded, "We are the last generation, thank you." The exchange, caught on video, went viral, his defiant words transformed into another cynical meme (until it was censored).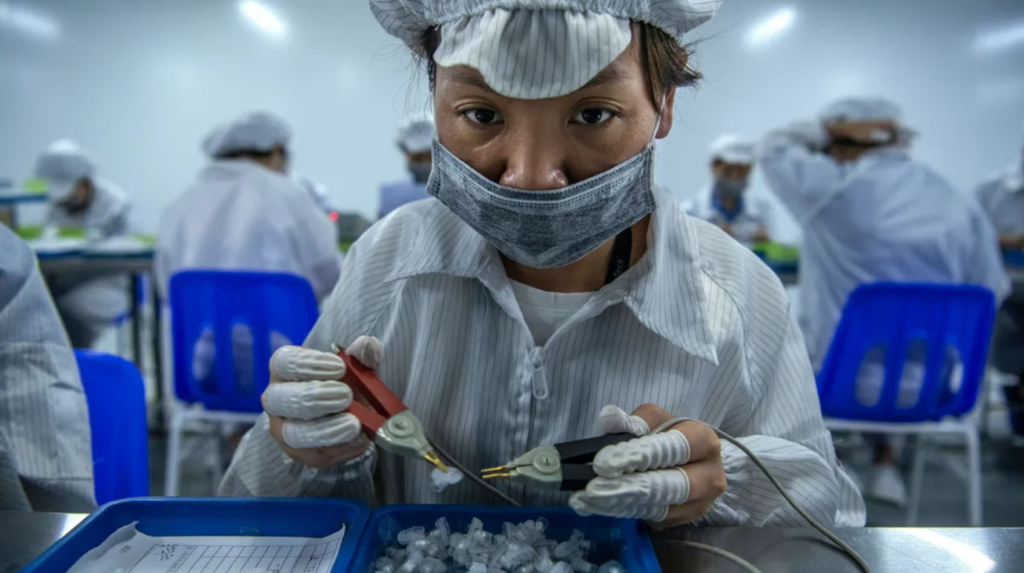 China's Defeated Youth
The Economist