I am a big Google Pixel fan, being an owner and user of multiple Google Pixel line products. As a result, I tuned in to the recent MadeByGoogle stream. While it was hard not to be impressed with the demonstrations of Google's AI prowess, I couldn't help but be a little baffled…
What was the point of making everything AI-related?
Given how low Pixel's market share is in the smartphone market, you'd think the focus ought to be on explaining why "normies" should buy the phone or find the price tag compelling, but instead every feature had to tie back to AI in some way.
Don't get me wrong, AI is a compelling enabler of new technologies. Some of the call and photo functionalities are amazing, both as technological demonstrations but also in terms of pure utility for the user.
But, every product person learns early that customers care less about how something gets done and more about whether the product does what they want it too. And, as someone who very much wants a meaningful rival to Apple and Samsung, I hope Google doesn't forget that either.
---
But while Google can call itself an AI company all it likes, people ultimately just want phones filled with useful features. At a certain point, it risks putting the AI technology cart in front of the feature horse.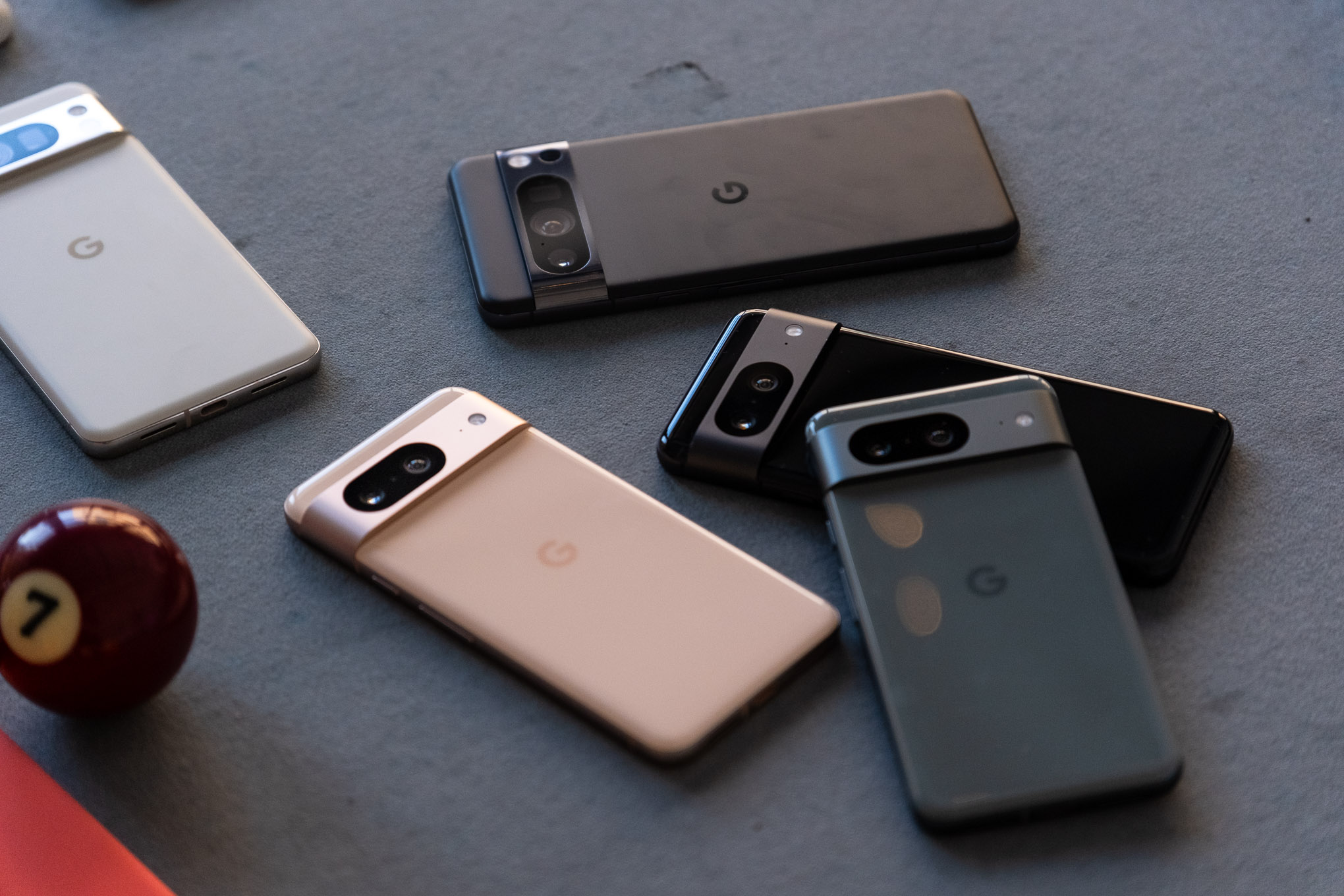 Google's Pixel 8 launch was a parade of AI
Jon Porter | The Verge